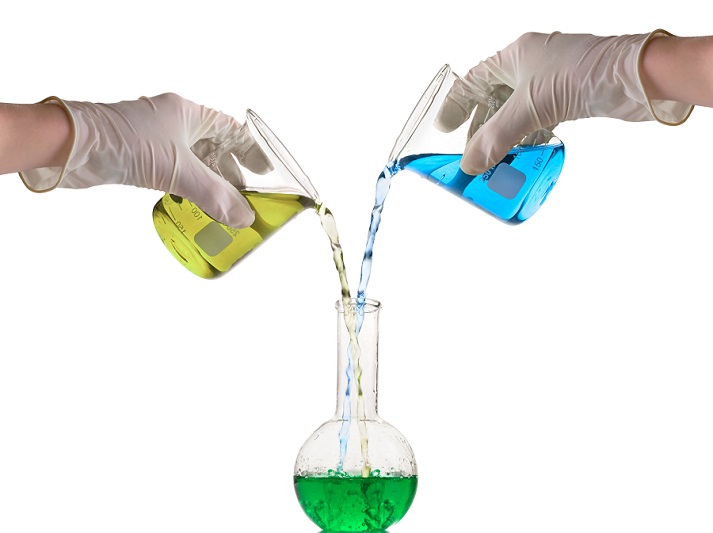 Important Truth
We have choice. Our choices make up our spiritual character. It is important to know that there are good impulses flowing in from heaven and selfish impulses flowing in from hell.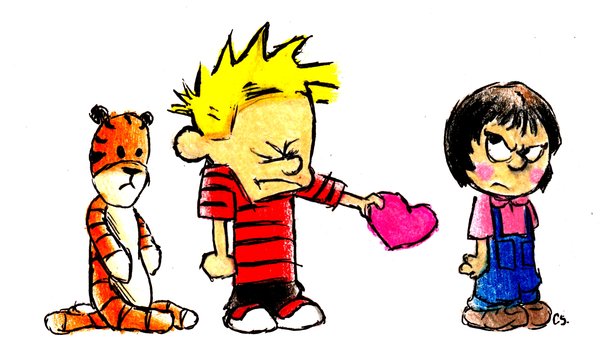 This Sunday
We live in a highly divided world. We have a tendency to get entrenched in our beliefs and opinions and determine that if other people don't agree with us then they are idiots or detestable or maybe even damned. This happens in many areas of life including religion and politics. We seem to have lost our appetite for compassion toward and willingness to understanding one another. The Lord has some really helpful things to say about why we do this and how we can change it. We will get into this topic this coming Sunday at 10:30 a.m. We hope to see you then! Please join us Sunday at 10:30 via live stream here on our Facebook page: https://www.facebook.com/BoulderNewChurch/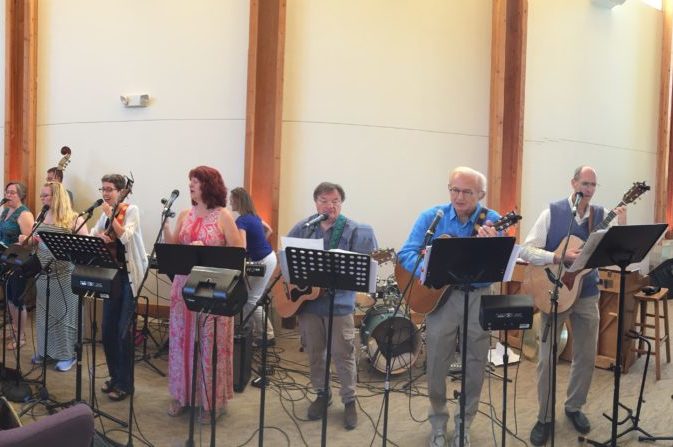 Livestream
As long as you have access to the internet, you can join us for worship no matter where in the world you are.
Welcome
Whether you're looking for a warm church community, or seeking a more meaningful spiritual practice, we open our doors to you.
Mission Statement
We're here to help help people grow closer to the Lord God Jesus Christ, and so find happiness, peace and meaning in their lives.