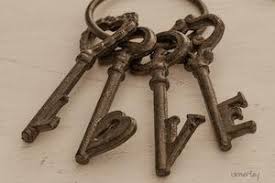 Upcoming service
All religions of the world have the Ten Commandments as their foundation for healthy and happy living. We are digging into these commandments and examining all the levels of their meaning for our life. This week we will look at how not taking the Lord's name in vain, or showing reverence for the Divine elevates our life and ability to find strength and peace.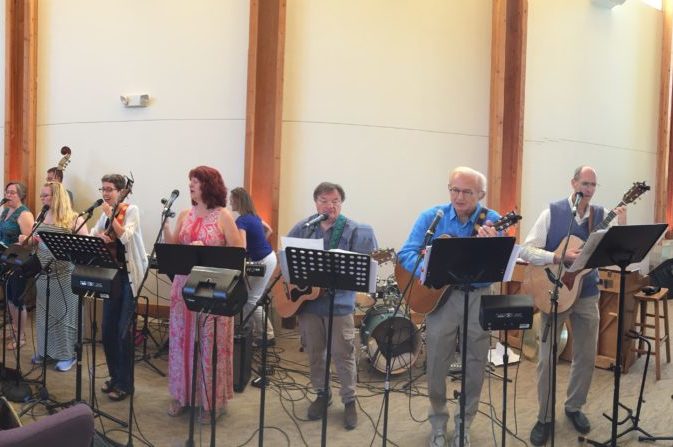 Livestream
As long as you have access to the internet, you can join us for worship no matter where in the world you are.
Welcome
Whether you're looking for a warm church community, or seeking a more meaningful spiritual practice, we open our doors to you.
Mission Statement
We're here to help help people grow closer to the Lord God Jesus Christ, and so find happiness, peace and meaning in their lives.