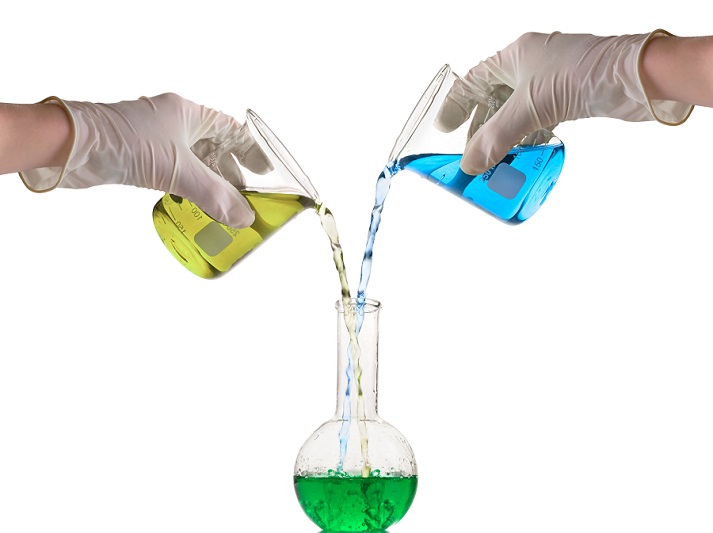 Important Truth
We have choice. Our choices make up our spiritual character. It is important to know that there are good impulses flowing in from heaven and selfish impulses flowing in from hell.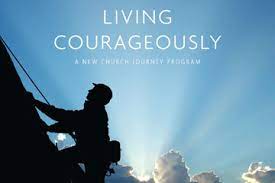 This Sunday
Living Courageously, Part 1: Becoming Aware of Why We Behave The Way We Do Have you lost direction in your life? Need to re-center yourself? Would you like to work towards becoming a more spiritually evolved human being? One of the most courageous things we can do in life is look within, discipline our mind, and strengthen our connection with the Lord so that we can serve others. Living Courageously is a seven-week program designed to assist you in applying God's teachings to your everyday life. Living Courageously explores the Elijah story of the Old Testament, an ancient tale of heroism and adventure. Again and again, Elijah stands against evil when his downfall seems certain – and yet again and again, the Lord pulls him through and helps him re-establish the worship of the Lord in Israel. Elijah's story is our own. His strengths are ours, and so are his weaknesses. Each time the Lord gives Elijah a miracle, it tells of a miracle He performs in our lives, allowing us to turn from selfishness and find the courage to transform our spiritual lives. Please join us Sunday at 10:30 a.m. in person or via the live stream here on our Facebook page: https://www.facebook.com/BoulderNewChurch/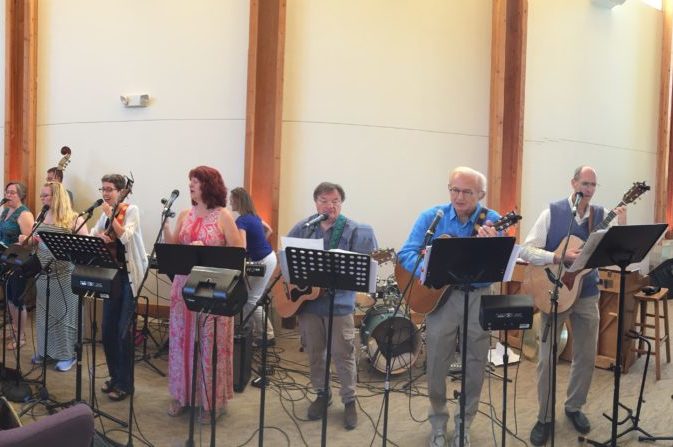 Livestream
As long as you have access to the internet, you can join us for worship no matter where in the world you are.
Welcome
Whether you're looking for a warm church community, or seeking a more meaningful spiritual practice, we open our doors to you.
Mission Statement
We're here to help help people grow closer to the Lord God Jesus Christ, and so find happiness, peace and meaning in their lives.